The world is a noisy place. Every day, we are busy with schoolwork, club activities, part-time jobs, internships, and job hunting. There must be times when you want to get away from these hectic days. Well, this blog will introduce you to some places in the dorm where you can take a moment to chill out.
---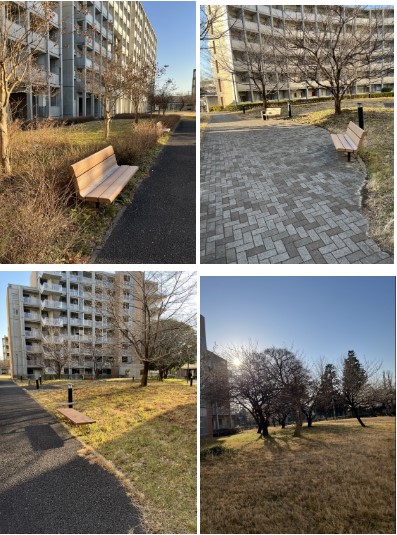 This courtyard is at the heart of the dorm. There are several benches here, each of them providing different scenery. People sometimes work or doze off here, feeling the pleasant breeze.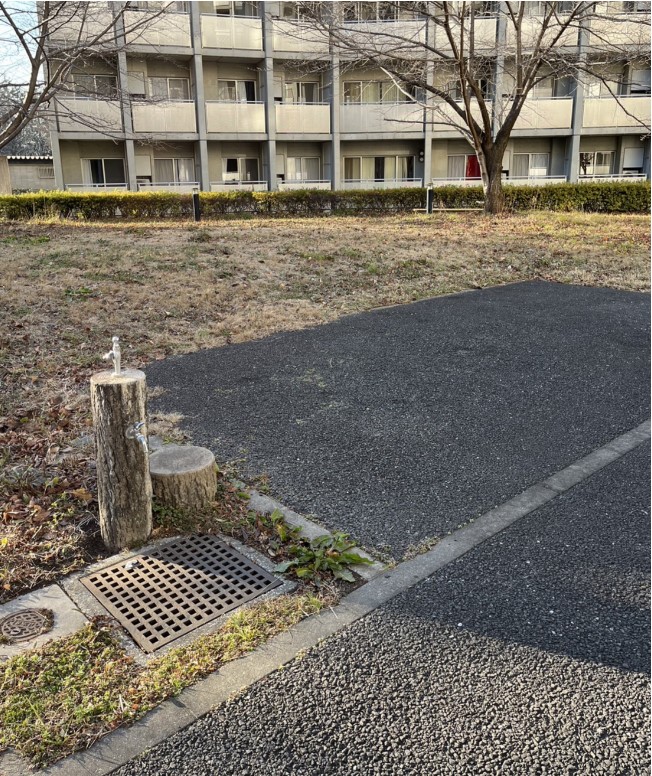 If you get thirsty, there is a water fountain here.
---
The open space in front of the cafeteria cannot be missed. The cherry tree in the middle blooms beautifully in spring. If you get thirsty, get Japanese corn soup from the vending machines.
---
Hereis the backyard of the Josui Sports Plaza. When you stand on the lawn on a sunny day, you can feel its energetic vibe. You may also sense the spiritual power of the mighty trees in the back.
---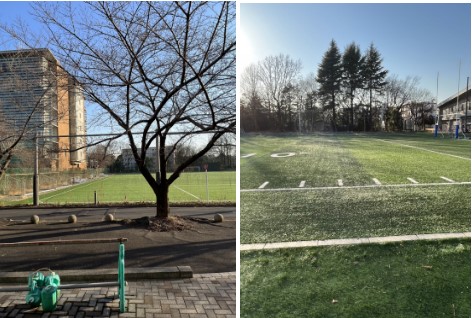 Next is the little space near the football field. You can sit on the steps or lean against the wall. The scenery of the spacious ground should offer a haven of peace and serenity away from the hustle and bustle of everyday life.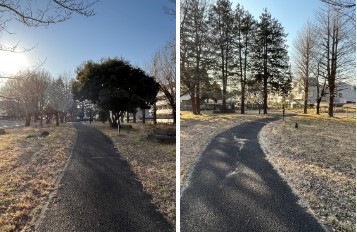 If you want to walk a bit instead of just sitting still, the narrow path next to the pool is perfect. It feels like you are coming back from some big adventure when you get near the end of the course.
---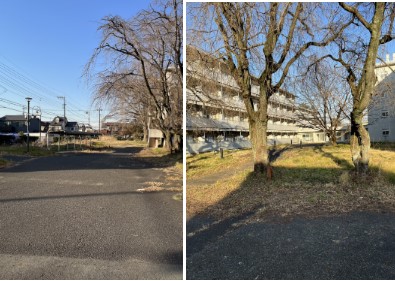 This is the backyard of Building S & N. Very few people come here; hence it is quiet in the early morning and at night. However, since the street next to it is moderately busy during the daytime, you can feel the mixture of the tranquility of nature and the noise of the city.
---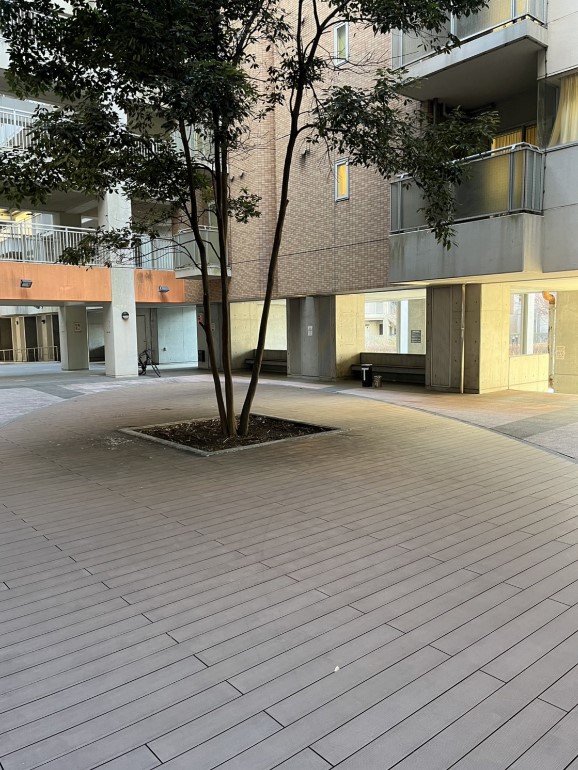 Last but not least, the open space of Building A is recommended too. The tropical tree and the wooden deck definitely give a tropical feel. You can breathe fresh air while staying in the shade here.
---
How was it? It would be great if this article helped you discover a spot to take a breather!